Albuquerque Roofing Services
Licensed Roofing Team Making an Impact in Santa Fe & Surrounding Areas
Every building, whether it's a home or a commercial property, deserves a strong and durable roof that can withstand the unpredictable weather of New Mexico. RoofNM understands the critical role that a reliable roof plays in protecting your investment and ensuring the safety and comfort of everyone inside. Since 2016, our dedicated team of certified professionals has been providing top-notch roofing services to the Albuquerque area, earning the trust of countless satisfied customers.
Our team of experienced technicians has the knowledge, skills, and expertise to handle projects of any size or complexity. Whether you require roof repairs, maintenance, or a complete roof installation, we have you covered.
We are committed to using only the highest quality products and materials. The longevity and durability of your roof depend on the quality of the components used. That's why we carefully select materials from trusted suppliers, ensuring that every roof we work on meets and exceeds industry standards.
Contact us today at (505) 596-4609 or complete our online form to request a free estimate and experience our exceptional roofing services firsthand. We look forward to serving you!
Our Roofing Solutions
At RoofNM, we pride ourselves on offering a comprehensive range of roofing solutions tailored to meet your specific needs. Our technicians have extensive experience and are equipped to handle a wide variety of projects with precision and expertise.
Here are some of the services we provide:
Roof replacement: When it's time for a new roof, trust our team to deliver a seamless replacement that enhances the overall appearance and functionality of your property. We ensure that every step of the process is meticulously executed, from the removal of the old roof to the installation of the new one.
Roof repairs: Whether it's a minor leak or extensive damage, our skilled professionals can quickly identify and repair any issues with your roof. We utilize industry-leading techniques and materials to restore the integrity and extend the lifespan of your roof.
Roof inspections: Regular roof inspections are crucial for identifying potential problems before they escalate into costly repairs. Our comprehensive inspections assess the condition of your roof and provide you with a detailed report, giving you peace of mind and the opportunity to address any issues promptly.
Commercial roofing: We understand the unique challenges that commercial properties face when it comes to roofing. Our team has the expertise to handle the complexities of commercial roofing projects, delivering solutions that meet your specific requirements while minimizing disruptions to your business.
Skylights: Enhance the natural light and ambiance of your space with our expertly installed skylights. Our technicians have the knowledge and experience to seamlessly integrate skylights into your roof, providing you with an energy-efficient and visually appealing solution.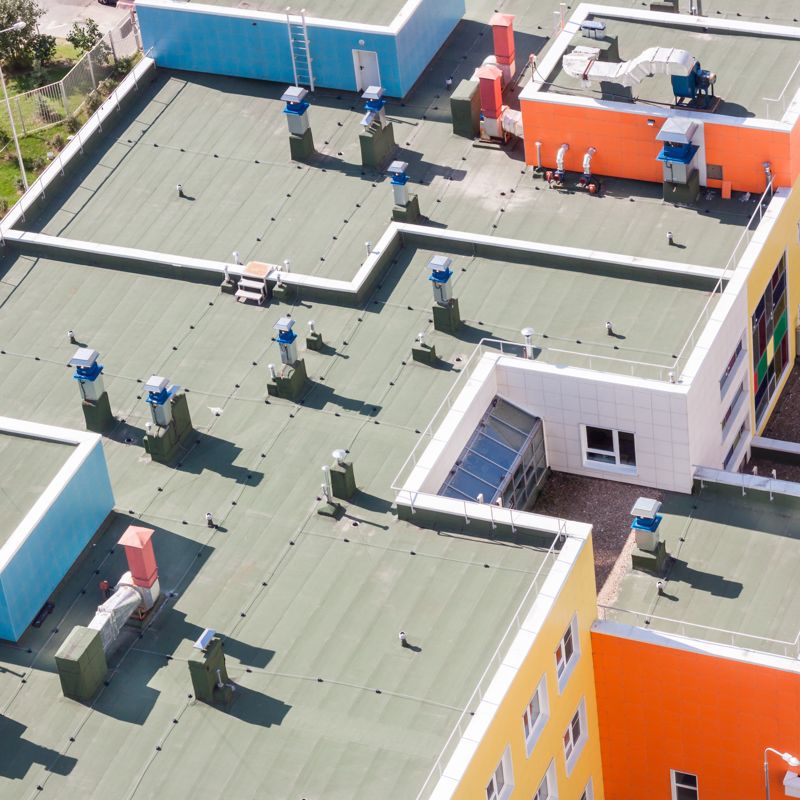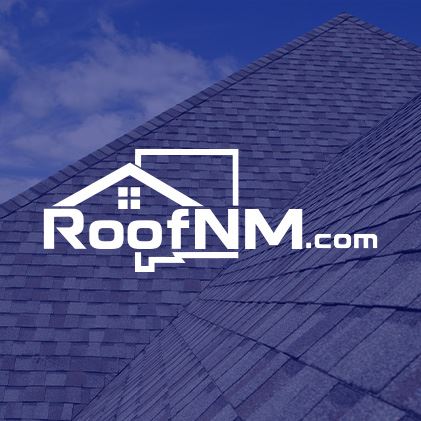 Hear From Our Happy Customers Reviews & Testimonials
"Quick & Professional"

I couldn't believe how quickly RoofNM got the job done! They're definitely the ones to call for great work in a timely matter!

Aracely V.

"Wonderful Service"

RoofNM is a pleasure to work with. They make quality and timeliness a high priority with their clients.


Adam B.

"Supporting our veterans & community"

I wanted to get on here and say KUDOS to RoofNM for helping the Air Force veteran Mr. Davis with his roof repairs. Good job supporting our veterans and our community!

Mary C.

"Thank you!"

RoofNM did an awesome job tearing off my torch down modified and replacing it with TPO. Definitely hard workers and showed up on time for the deadline. Nice work crew!

Rick H.

"Made Everything Easy for Me"

RoofNM was the most knowledgeable company with the best estimate out of the six other roofers we spoke with.

Tara M.

"Wonderful company with great crew"

Excellent job installing our roof on our rental property. Looks great! The crew was very friendly and responsive. Highly recommend.

Jodi L.

"Highly Recommend"

The team was on time, courteous, removed all construction debris, and did a fantastic job for us.

Laurene D.

"5 Stars"

I wholeheartedly recommend RoofNM! Andres and his wife, Jude, (owners) are terrific.

Bernard E.
Why Your Business Needs a Commercial Roofer
As a business owner, your roof is an essential asset that contributes to the success and longevity of your operations. A compromised roof can lead to significant disruptions, damage to your inventory, and costly repairs. That's why it's crucial to partner with a reliable commercial roofer like RoofNM.
Here are the benefits of working with a commercial roofer:
Expertise and experience: Our team has extensive experience in commercial roofing projects. We understand the unique requirements of businesses and can provide tailored solutions that meet your specific needs.
Long-term partnership: A commercial roofer offers ongoing support and maintenance to ensure the longevity and performance of your roof. With RoofNM, you can rely on us to be your trusted partner for all your commercial roofing needs, from installations and repairs to inspections and maintenance.
Minimized downtime: We strive to minimize disruptions to your business operations during roofing projects. Our efficient and organized approach ensures that your business can continue running smoothly while we work on your roof.
Compliance with regulations: Commercial roofs often have specific building codes and regulations that must be followed. Our team is well-versed in these requirements and ensures that your roof meets all necessary standards.
Contact us today at (505) 596-4609 or contact us online to schedule a consultation and get started with a free estimate. Protect your business and invest in the expertise of RoofNM, your trusted commercial roofing partner.
Licensed & Insured

We make it easy for you to have confidence in the team you call.

10-Year Workmanship Warranty

Our goal is to go above & beyond for our customers. This is why we offer a 10-year workmanship warranty on our jobs.

Premier Products & Installation

At RoofNM, we do not cut corners and only use the best products and installation team in the business.

Flat Roof Specialists

The New Mexico flat roof is our bread and butter, but we have the skills and experience to work on roofs of all varieties.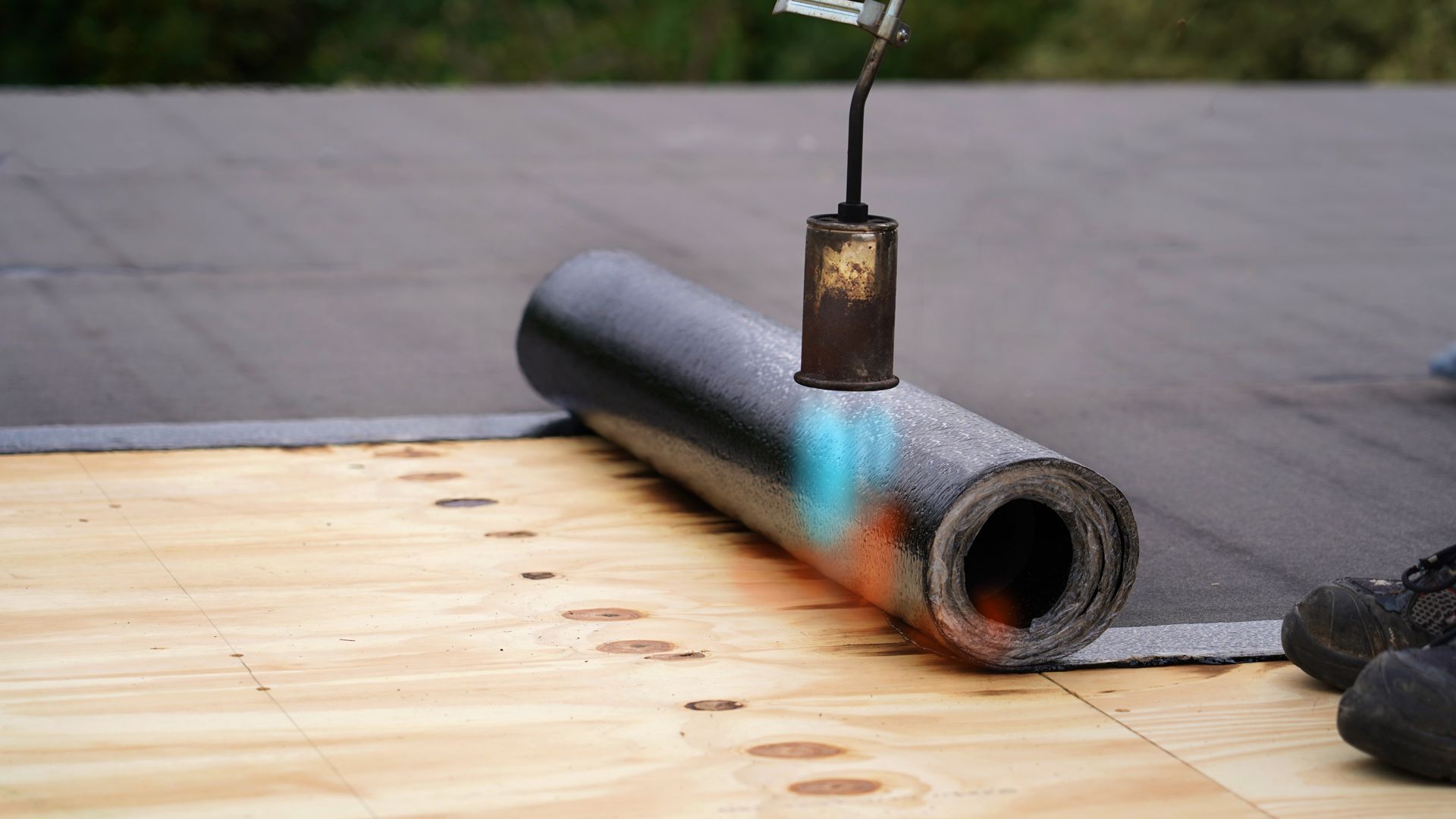 Request Your Free Estimate or Inspection It's never been easier!