Albuquerque Tile Roofing
Tile Roofing Experts in Albuquerque
Tile roofing is one of the most popular roofing materials in the world. It is also one of the most durable, long-lasting, and energy-efficient roofing options available. Our tile roofing contractors in Albuquerque are experienced in every aspect of tile roofing, from installation to repair and maintenance. We offer a wide selection of tile roofing materials and styles, including clay, concrete, and slate. Our tile roofing pros have the knowledge and experience to help you choose the right tile roofing material for your home.
Tile Roofing Installation in Albuquerque
Installing a tile roof can be a big job, as it is a huge project that requires a lot of materials and labor. However, our Albuquerque tile roofing pros are highly experienced in tile roof installation and can help you get it done quickly and correctly. We offer tile roof installation in a wide variety of tile roofing materials, including clay, concrete, and slate.
Choose our Albuquerque tile roofing contractors for:
Free estimates, so you know how much tile roof installation will cost
Quality workmanship, as we are a fully licensed and insured company
Professional installation, as we have years of experience with tile roof installation
Contact RoofNM at (505) 596-4609 to schedule a free estimate for tile roofing in Albuquerque!
Tile Roof Repair in Albuquerque
Tile roofing is an excellent choice for homeowners, as it is extremely durable and long-lasting. However, tile roofs can still develop problems over time, just like any other roofing material. If you notice signs of trouble with your tile roof, don't hesitate to call our Albuquerque tile roofing pros. We offer professional tile roof repair services that will restore your tile roof to full strength.
Some of the most common problems that can develop with tile roofing include:
Cracks or holes
Falling debris
Leakage
Poor ventilation
Water damage
If you notice any of these issues with your tile roof, don't hesitate to call for professional tile roof repair in Albuquerque. Our tile roofing experts can quickly identify the problem and repair it, restoring your tile roof to full strength.
Choose RoofNM for Albuquerque tile roofing! Call (505) 596-4609 today to schedule a free estimate.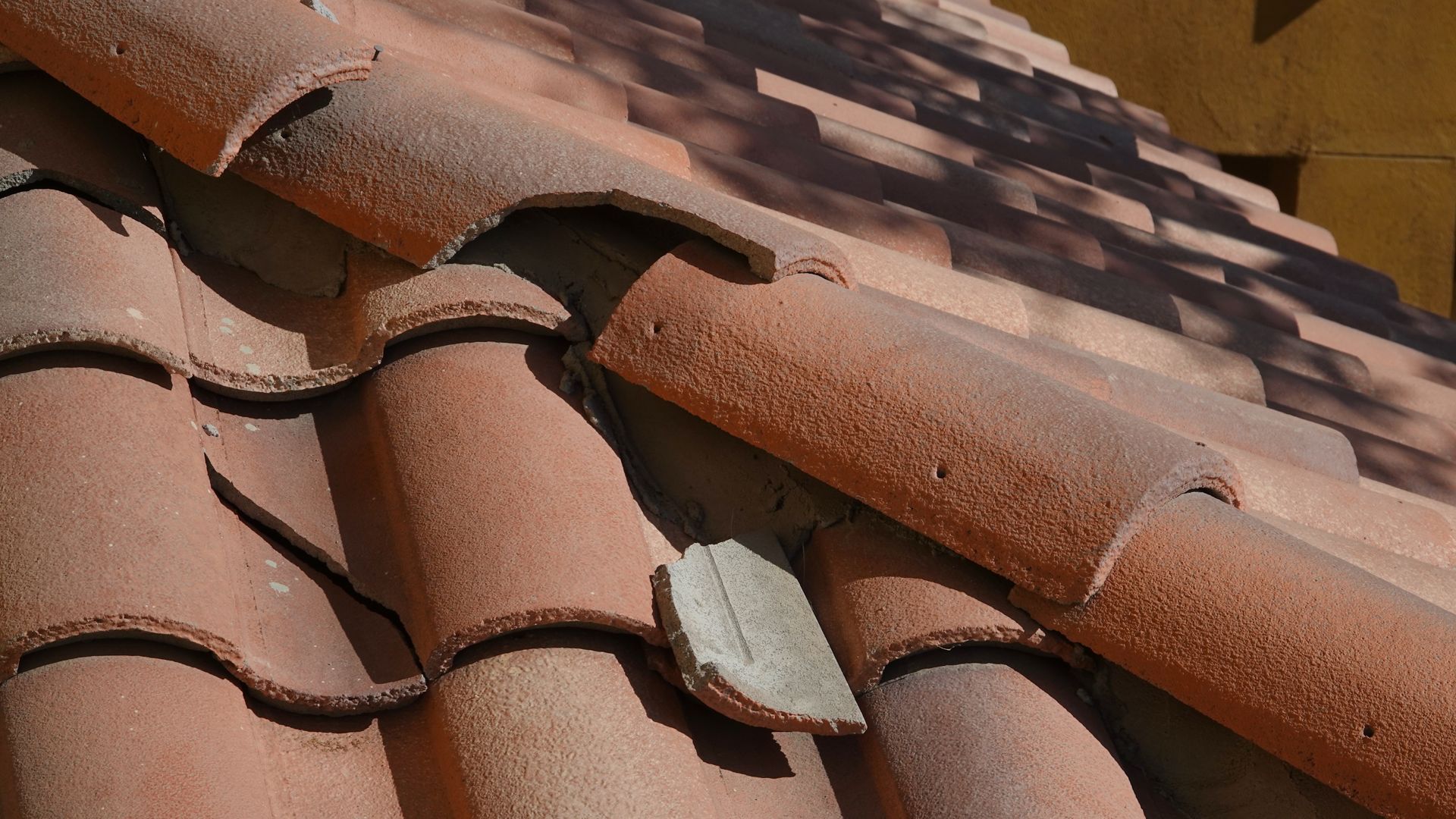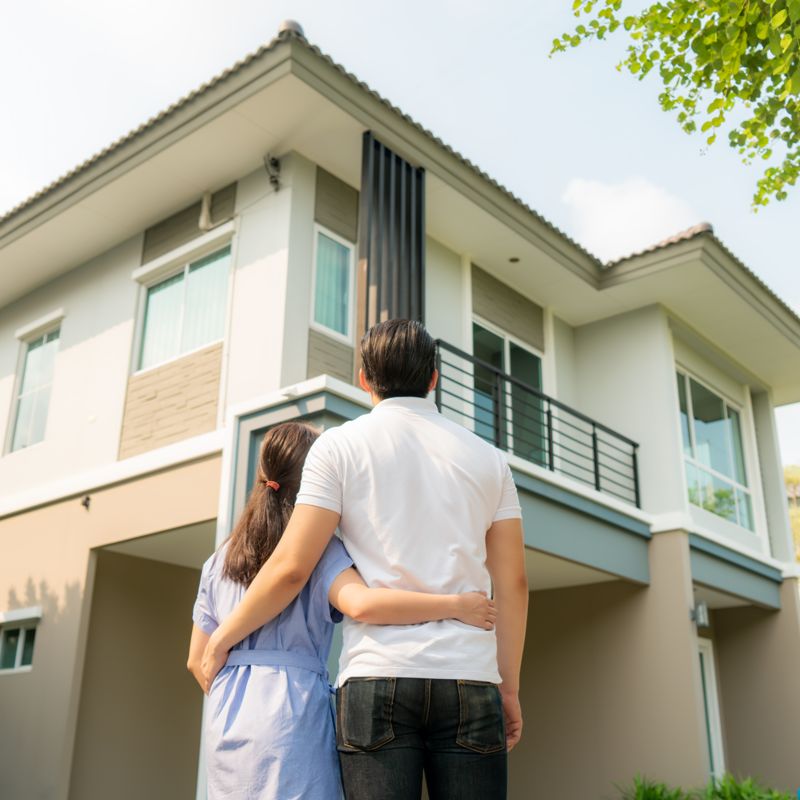 Hear From Our Happy Customers
Reviews & Testimonials
At RoofNM, your satisfaction is our priority! See for yourself what our customers have to say about working with us.
"Thank you!"

RoofNM did an awesome job tearing off my torch down modified and replacing it with TPO. Definitely hard workers and showed up on time for the deadline. Nice work crew!

Rick H.

"Wonderful Service"

RoofNM is a pleasure to work with. They make quality and timeliness a high priority with their clients.


Adam B.

"Wonderful company with great crew"

Excellent job installing our roof on our rental property. Looks great! The crew was very friendly and responsive. Highly recommend.

Jodi L.

"Highly Recommend"

The team was on time, courteous, removed all construction debris, and did a fantastic job for us.

Laurene D.

"Quick & Professional"

I couldn't believe how quickly RoofNM got the job done! They're definitely the ones to call for great work in a timely matter!

Aracely V.

"Supporting our veterans & community"

I wanted to get on here and say KUDOS to RoofNM for helping the Air Force veteran Mr. Davis with his roof repairs. Good job supporting our veterans and our community!

Mary C.

"5 Stars"

I wholeheartedly recommend RoofNM! Andres and his wife, Jude, (owners) are terrific.

Bernard E.

"Made Everything Easy for Me"

RoofNM was the most knowledgeable company with the best estimate out of the six other roofers we spoke with.

Tara M.
Tile Roof Maintenance & Repair in Albuquerque
Tile roofing is one of the most durable roofing materials available, but that doesn't mean it is completely immune to wear and tear. Our Albuquerque tile roofing pros offer professional tile roof maintenance and repair services to keep your tile roof in top condition. We offer a variety of tile roof repair services, including tile roof leak repair and tile roof ventilation repair.
The benefits of regular tile roof maintenance:
Helps extend the life of your tile roof
Helps you spot potential problems before they become major issues
Helps you get the most out of your tile roofing investment
If you want to keep your tile roof in top condition, our Albuquerque tile roofing pros offer regular tile roof maintenance services. We offer a variety of maintenance plans, so you can choose the one that best fits your needs.
Licensed & Insured

We make it easy for you to have confidence in the team you call.

10-Year Workmanship Warranty

Our goal is to go above & beyond for our customers. This is why we offer a 10-year workmanship warranty on our jobs.

Premier Products & Installation

At RoofNM, we do not cut corners and only use the best products and installation team in the business.

Flat Roof Specialists

The New Mexico flat roof is our bread and butter, but we have the skills and experience to work on roofs of all varieties.