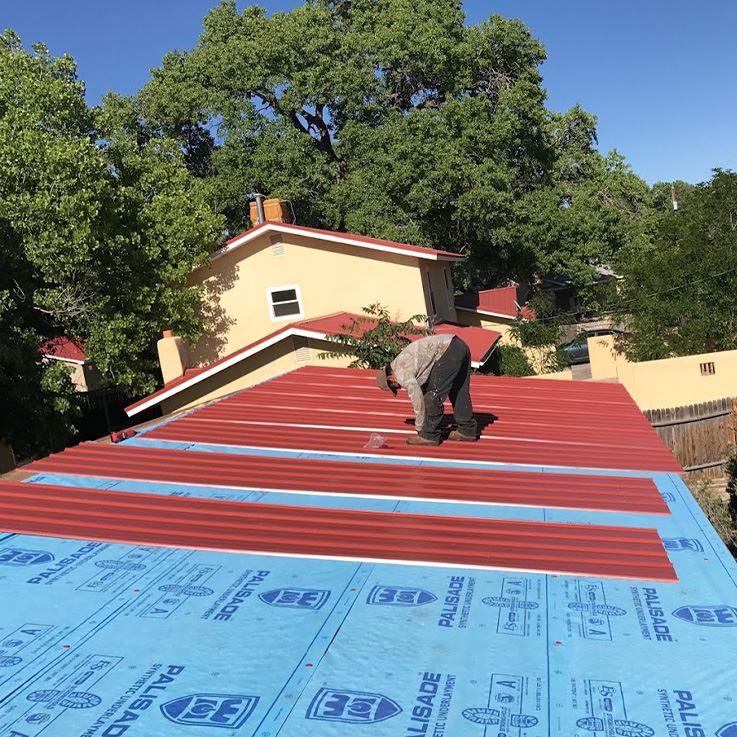 Request Your Free Estimate
Leaking roof, insurance claim, hail or wind damage - no matter the reason, we're there to help! Give us a call and schedule your free estimate today!
About RoofNM
Your Local Albuquerque Roofing Specialists
At RoofNM, we are proud to be a small, locally owned, and operated roofing company dedicated to serving the vibrant community of Albuquerque, Santa Fe, and neighboring areas. With a passion for providing top-notch roofing services, we are committed to helping our neighbors maintain safe, durable, and beautiful roofs for their homes and businesses.
When we started our business in 2016, we had one goal in mind: to provide the best possible roofing service while putting our customer's best interests at the front of our hearts and minds. We are passionate about helping our neighbors protect their homes and businesses from Albuquerque's ever-changing climate, offering products that can withstand the high winds, extreme temperatures, and dry air we experience here in New Mexico.
At RoofNM, we strive to provide outstanding customer service and support with every job we take on. Our team is made up of dedicated professionals who are committed to providing each customer with a personalized solution for their roofing needs. Whether you need repairs or an entirely new roof installation, our experienced staff can help you find the perfect solution for your home or business.
If you're ready for us to be your go-to roofing team, dial (505) 596-4609 or complete our online form to request a free estimate. We look forward to helping you keep your roof in top-notch condition!
Expertise in Flat Roofing
As specialists in flat roofing, we bring a wealth of knowledge and experience to every project. Whether it's a residential or commercial property, we understand the nuances of flat roofs and offer tailored solutions that ensure durability, functionality, and aesthetic appeal. From installations and replacements to repairs and maintenance, we have you covered.
Our team stays up-to-date with the latest industry trends and techniques, ensuring that we deliver cutting-edge solutions that meet and exceed your expectations. With RoofNM, you can trust that your flat roof is in the hands of skilled professionals who take pride in their work.
Our Core Values
At the heart of RoofNM, we embrace a set of core values that define who we are and guide everything we do. These values are the foundation of our commitment to excellence and customer satisfaction and are part of the reason why we have quickly become an industry leader in the Albuquerque area.
These values include:
Trustworthiness: Trust is the cornerstone of our business. We believe in building strong, transparent relationships with our clients based on trust, integrity, and open communication. You can rely on us to deliver on our promises and ensure your complete satisfaction.
Locally owned and operated: As a local company, we take immense pride in serving our community. We understand the unique roofing needs and challenges that Albuquerque residents face, and we are here to provide personalized solutions tailored to your specific requirements. Supporting local businesses like ours means investing in the growth and prosperity of our city.
Quality products and installations: We never compromise on quality. We source the finest roofing materials and products from trusted suppliers, ensuring that your roof stands the test of time. Our experienced team of professionals employs expert craftsmanship and attention to detail to deliver superior installations and repairs that exceed industry standards.
No cutting corners or bandaids: We believe in doing the job right the first time. Our team is committed to thorough assessments, meticulous planning, and precise execution. We don't cut corners or resort to temporary fixes that won't stand up to the challenges of time and weather. When you choose RoofNM, you can trust that your roof will receive the care and attention it deserves.
Free estimates: Every roofing project is unique, and we want to provide you with all the necessary information to make informed decisions. That's why we offer free, no-obligation estimates. Our knowledgeable team will assess your needs, answer your questions, and provide you with a detailed quote, so you have a clear understanding of the scope of work and associated costs.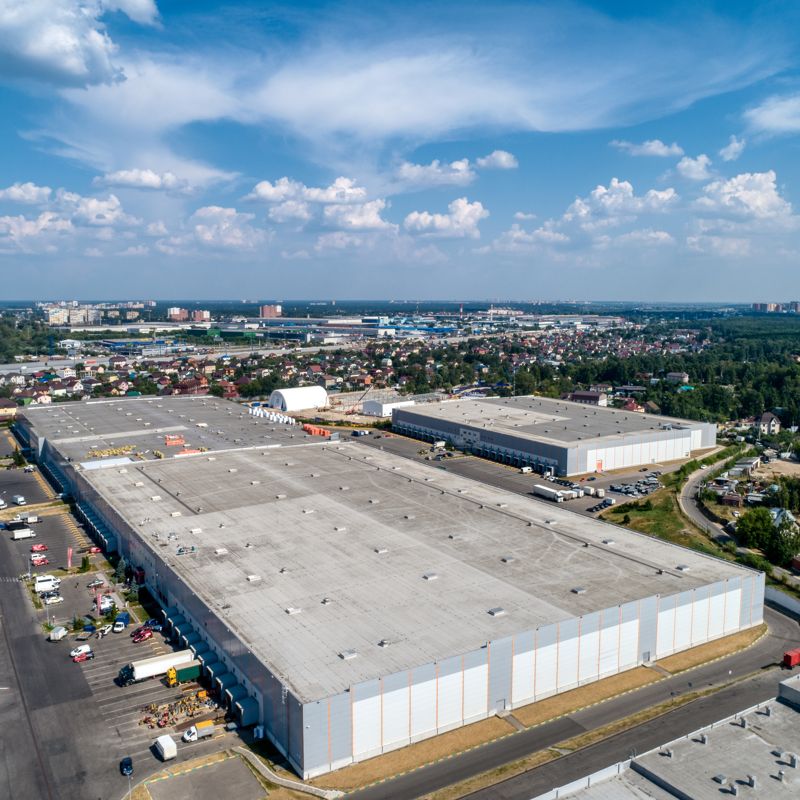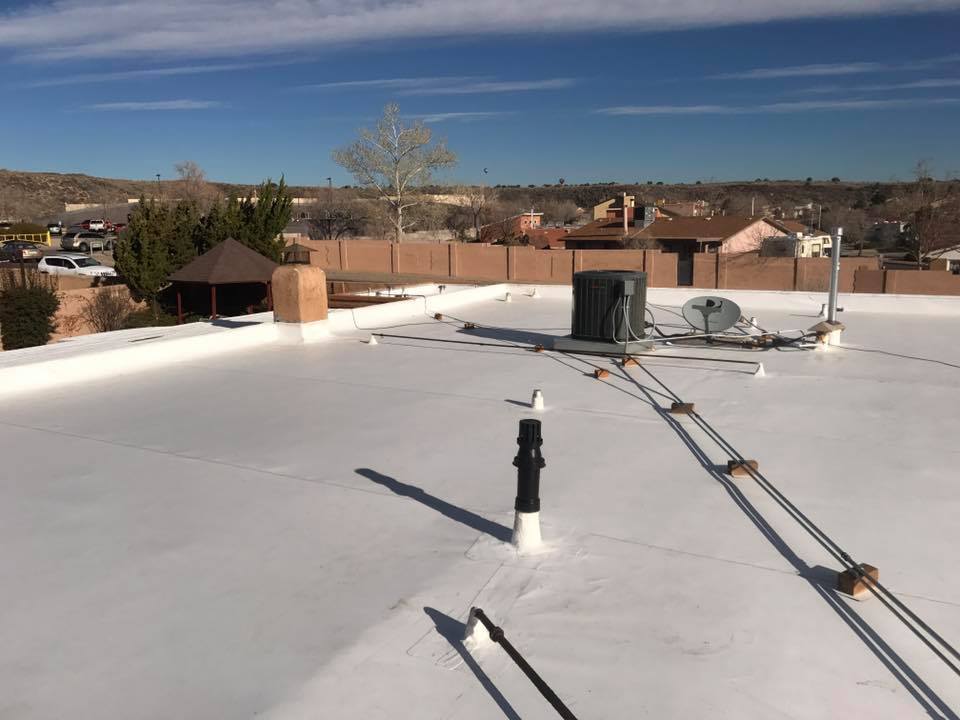 Why Choose RoofNM?
What Makes Us Different
Licensed & Insured

We make it easy for you to have confidence in the team you call.

10-Year Workmanship Warranty

Our goal is to go above & beyond for our customers. This is why we offer a 10-year workmanship warranty on our jobs.

Premier Products & Installation

At RoofNM, we do not cut corners and only use the best products and installation team in the business.

Flat Roof Specialists

The New Mexico flat roof is our bread and butter, but we have the skills and experience to work on roofs of all varieties.
Choose RoofNM for Your Roofing Needs
When it comes to your roof, trust the local experts who are passionate about their craft and dedicated to the well-being of our community.
Contact RoofNM today at (505) 596-4609 to schedule your free estimate and experience the exceptional service and quality that sets us apart. Let us be your trusted partner in ensuring the longevity and reliability of your roof.
"Wonderful Service"

RoofNM is a pleasure to work with. They make quality and timeliness a high priority with their clients.


Adam B.

"Wonderful company with great crew"

Excellent job installing our roof on our rental property. Looks great! The crew was very friendly and responsive. Highly recommend.

Jodi L.

"Quick & Professional"

I couldn't believe how quickly RoofNM got the job done! They're definitely the ones to call for great work in a timely matter!

Aracely V.

"5 Stars"

I wholeheartedly recommend RoofNM! Andres and his wife, Jude, (owners) are terrific.

Bernard E.

"Made Everything Easy for Me"

RoofNM was the most knowledgeable company with the best estimate out of the six other roofers we spoke with.

Tara M.

"Highly Recommend"

The team was on time, courteous, removed all construction debris, and did a fantastic job for us.

Laurene D.

"Supporting our veterans & community"

I wanted to get on here and say KUDOS to RoofNM for helping the Air Force veteran Mr. Davis with his roof repairs. Good job supporting our veterans and our community!

Mary C.

"Thank you!"

RoofNM did an awesome job tearing off my torch down modified and replacing it with TPO. Definitely hard workers and showed up on time for the deadline. Nice work crew!

Rick H.